PPDS to preview brand new bezel-less, low energy Philips LED range in exclusive AV industry webinar event this week
Webinar will talk through the latest range of bundled Philips FHD and UHD and LED solutions from PPDS, including a first look preview of the newest 'without limits' LED range being added to the Philips product family – bringing truly unique, standout installations to any environment.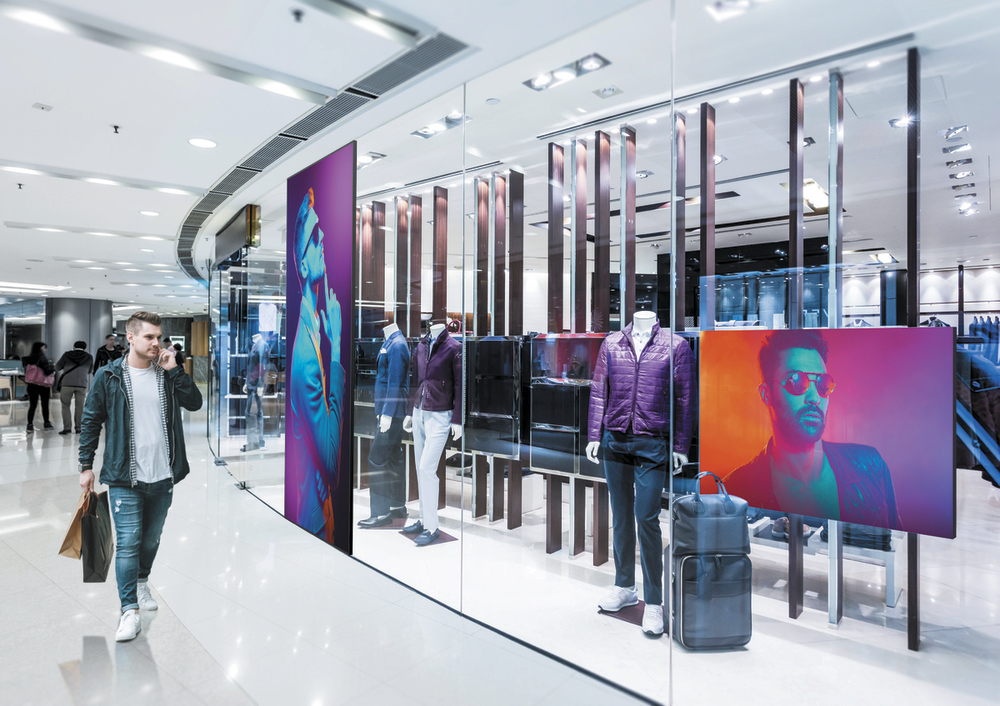 ATLANTA – PPDS, the exclusive provider of Philips Professional TV and Digital Signage products, software, and innovations, is excited to announced it will be previewing the launch of a brand-new range of advanced LED solutions during a specially arranged webinar for the North America AV industry, taking place this week.
The webinar – which is open to the AV press, dealers and partners (pre-registration required) - will take place on Thursday, February 25, 11:00AM (EST), and be hosted by PPDS LED Business Development Manager, Tim Allen and, PPDS, Regional Sales Manager, Daniel Vines.
With postponements of ISE and InfoComm until later in the year, the webinar – first of many being planned by PPDS for 2021 – provides the first opportunity for customers in North America to learn about the latest range of total solutions now being offered by PPDS in Direct View LED.
In addition to the new range of LED solutions – designed on feedback and built to provide infinite opportunities around size and design (including curved), for truly unique installations in any indoor environment (retail, corporate, public venues, education, etc.) – the company will also be talking through some of its other exciting FHD and UHD bundled solutions being added to the product family.
As the first public event for PPDS North America since the company was rebranded on February 1, the webinar will provide the perfect opportunity to further discuss its new, value added strategy for customers/partners in North America, as well as answer any questions.
To join this exclusive and informative webinar, please register here.
Joe King, Vice President, Philips Commercial Displays, North America, said: "It's been an incredibly busy and exciting start to 2021 for PPDS, as we continue to execute our strategy to shake-up the market, by bringing new, highly innovative and unique solutions to market, to help our partners and customers be the best they can be."
"Following the rebrand and the launch of our new B-Line UHD pro TV display range (for Corporate and Food and Beverage verticals) earlier this month, we're now excited to be able offer a first preview of a brand-new range of LED solutions via our first webinar launch event of 2021.
"At PPDS, we aim to do things differently, by understanding the needs of our partners and end users to design products that make a difference and overcome historical obstacles, frustrations and limitations. With LED, we focus on bringing full solutions to integrators and their customers, making installation, set up and ongoing use as hassle free and straightforward as possible. This is a market that we'll continue to grow into, bring new and exciting variants, both in terms of pixel pitch, brightness and form factor, allowing our partners and customers to sell into new verticals and environments. We can't wait to discuss things further and look forward to seeing you on the webinar."
For more information, please contact your local PPDS sales manager now or visit the new PPDS website here.