PPDS appoints hospitality veteran Scott Adams as new sales director for hotel TV in North America
With more than 25-years of Pro AV experience, hotel technology and guest experience, Scott Adams, joins PPDS as its new Director, Hospitality Sales for North America following the company's return to the market and launch of its new Philips MediaSuite Android™ pro TVs and solutions this month.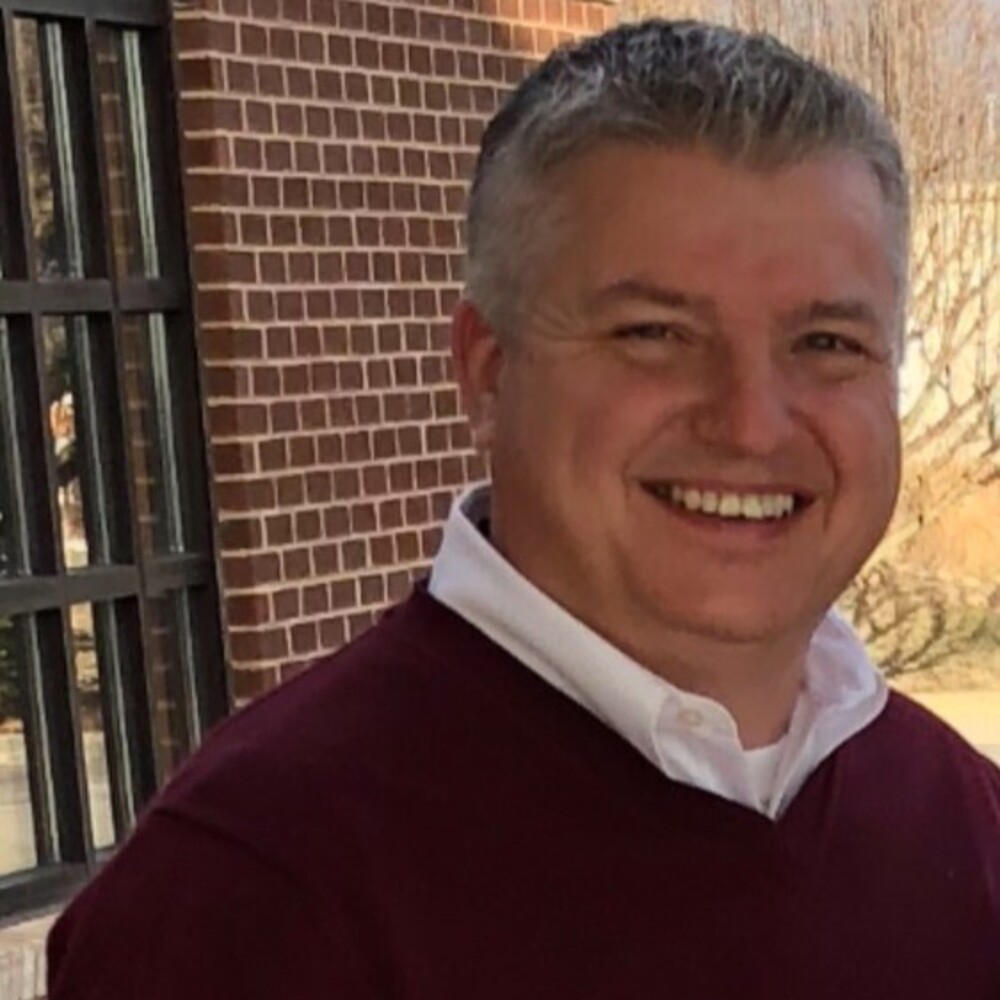 ATLANTA – PPDS, the exclusive global provider of Philips Professional TV and Digital Signage products, is thrilled to announce the appointment of Scott Adams, as its new Director of Hospitality.
With more than 25 years of Pro AV hospitality experience, Scott is one of the most knowledgeable Hospitality Sales professionals in the field and will play a key role in PPDS' ambitions to become the 'brand of choice' for the hospitality industry in North America.
Scott, a US Air Force veteran, has held several high-profile senior sales management roles at leading technology organizations during his career, including Philips, having originally joined the company back in 1995, spending 15-years as a Regional Sales Manager. His return to PPDS also sees him reunite with Joe King, VP, PPDS Commercial Display, North America.
Commenting on the appointment, Joe said: "Scott brings a deep understanding of the industry and proven track record of what it takes to provide growth and unparalleled service to our clients. He will help us drive solutions for our clients through our ever-evolving range of dedicated Philips pro TVs, digital signage, and LED displays customized for all market verticals."
Scott's responsibilities in the newly created position include – but not limited to – developing and executing the company's hospitality strategy, forming new partnerships with the AV channel (resellers, integrators, distributors and franchise owners), and communicating the outstanding benefits of its newly launched, market advancing and experience enhancing range of 4K, Chromecast built-in, Philips MediaSuite pro Android™ TVs.
A new era for hotel TVs begins
Scott hailed the new Philips MediaSuite pro TV range as an "unparalleled game changer" for the hospitality industry. This new offering, alongside PPDS' ambitions and devotion to customer service, was a key factor in his return to the Philips brand.
He also becomes a crucial member of PPDS's newly assembled 'International Key Account Management' (IKAM) team and strategy – a program created to provide a single point-of-contact to seamlessly support customers in executing their projects, whether on a national or international scale across multiple locations.
"With my new role at PPDS, I've come full circle in my career and am thrilled to be part of this team to use my knowledge and experience to help the company achieve its ambitions," commented Adams.
"The hospitality market presents clear and significant opportunities for PPDS, and with the arrival of Philips MediaSuite, coupled with our growing list of third-party partnerships, including Google™ and Netflix™, I believe there will not be a stronger solution and package available anywhere in the current market. The MediaSuite product checks every box for both quality and functionality to customers and end-users. The reaction has been incredible."
To learn more about PPDS and Philips MediaSuite, please visit the brand-new website here, or contact your local PPDS account manager. Contact details can be found here.
*US hotel stats: shorturl.at/bvLR9