Business without boundaries: PPDS introduces new regional clusters in Europe, strengthening focus on bringing seamless display solutions across key industries
Harnessing the talents of PPDS' existing management teams, the positive changes will strengthen and facilitate new growth opportunities in France, Iberia, Central and Eastern Europe.
PPDS is pleased to announce its creation of two new regional business clusters in Europe, building on the existing strengths of its European sales teams to deliver display solutions without boundaries.
Marking the next phase in PPDS' evolution, this important and strategic clustering brings additional focus to specific verticals within existing and burgeoning markets across the Mediterranean and Central and Eastern European regions.
The new structure has been designed to harness the talents and experience of the company's existing people.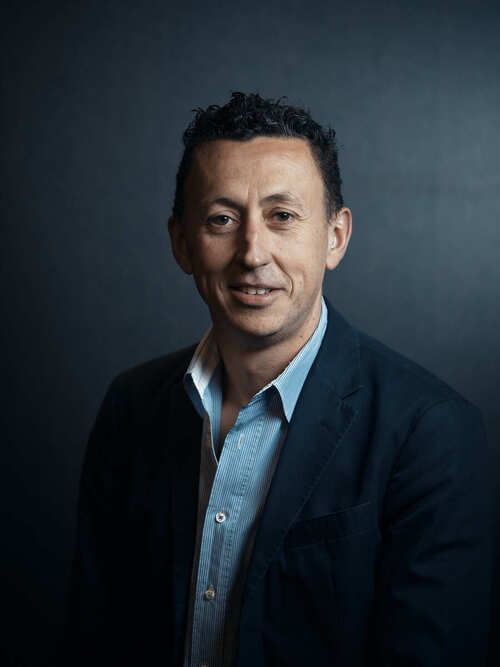 César Sanz, Sales Director Iberia, will see his geographic responsibilities extended to cover France and North Africa, on top of his existing region (Spain, Portugal, Andorra and Gibraltar). César, who has helped guide Iberia to record sales of PPDS' Philips digital signage and developing LED portfolio in 2021, will hold the newly created position of Sales Director Iberia and France.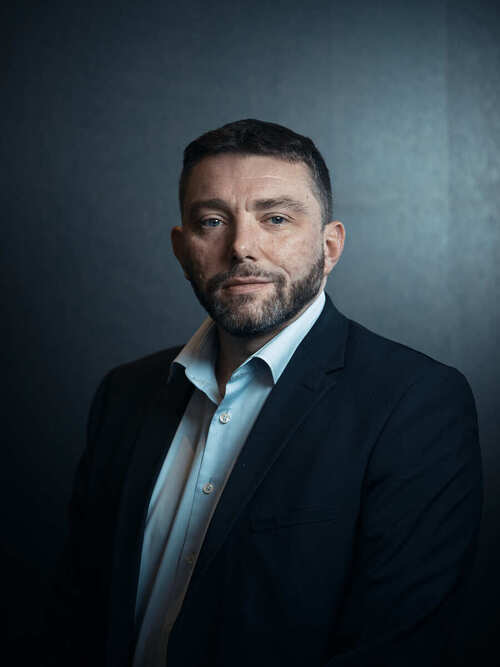 Hospitality drive
PPDS has achieved significant growth in the hospitality sector in recent years, becoming the market leader for hospitality displays (spearheaded by its Philips MediaSuite pro TV range) in the Nordics, DACH and Benelux in 2021. Extending its footprint in this key industry further, the company is also now deploying its range on a global level, with footprints now within the North America and Asia Pacific regions as well.
With ambitions to mirror this success in France – strategically a key hospitality marketplace and home to a number of key global hotel chains – Franck Dufrêne has been appointed as Business Director for Hospitality France.
Having already held numerous dedicated management and leadership roles during his career,
Franck's substantial experience and proven history operating in the hospitality industry, supported by a strengthened team to address this key market, is set to accelerate PPDS' position as market leader.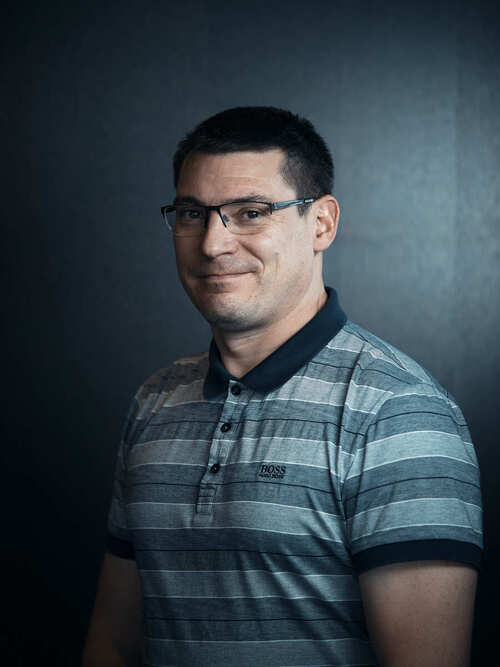 Central and Eastern Europe
With the company's market presence in Central and Eastern Europe continuing to grow, Milan Krejzlik, CEE Sales Manager, will see his current responsibilities extended to become Sales Director CEE, overseeing sales across the cluster.
Heading up the existing CEE team, the move is designed to help further expand brand awareness, and to seize new opportunities for PPDS digital signage, interactive displays, direct view LED and professional TV products and solutions on a broader scale.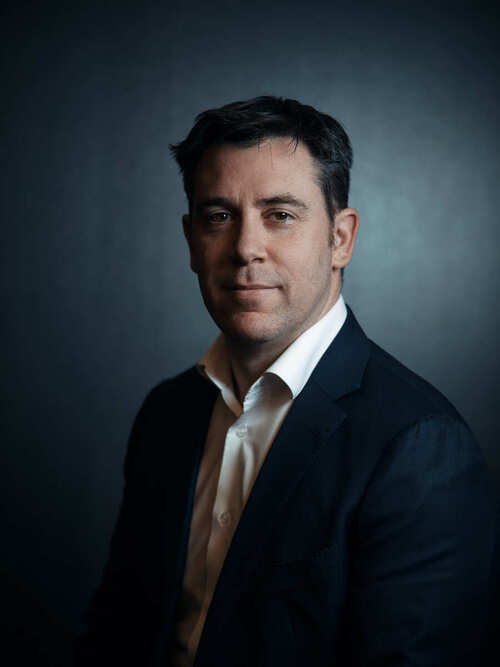 Commenting on the changes, Franck Racapé, Vice President EMEA at PPDS, said: "We see some tremendous opportunities for growth in Europe, and with today's announcement we're providing our greatest assets – our people – with the support, the structure and the tools to maximise their own strengths and abilities, helping them and the business to flourish."
He added: "PPDS has a proud record of continuing to invest in and expand its talented global team. This is a strategy that will continue in 2022, with this clustering only serving to strengthen the positions of our current workforce. Together, we can continue to elevate PPDS and our Philips professional display sales."